Hello ACP!
Today we logged on to Mammoth, CPATG for your UK Pride Parade! Most pride parades around the world have been canceled due to Covid-19, but don't worry ACP, we have your back. 
We maxed 32!!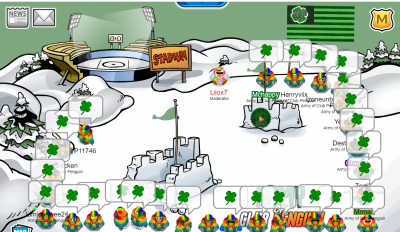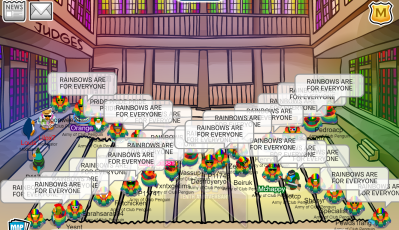 Thanks to everyone who came, and those who couldn't make it. 
HAPPY PRIDE MONTH BABYYYY!
Filed under: Army of CP |