Addressed to the Army of Club Penguin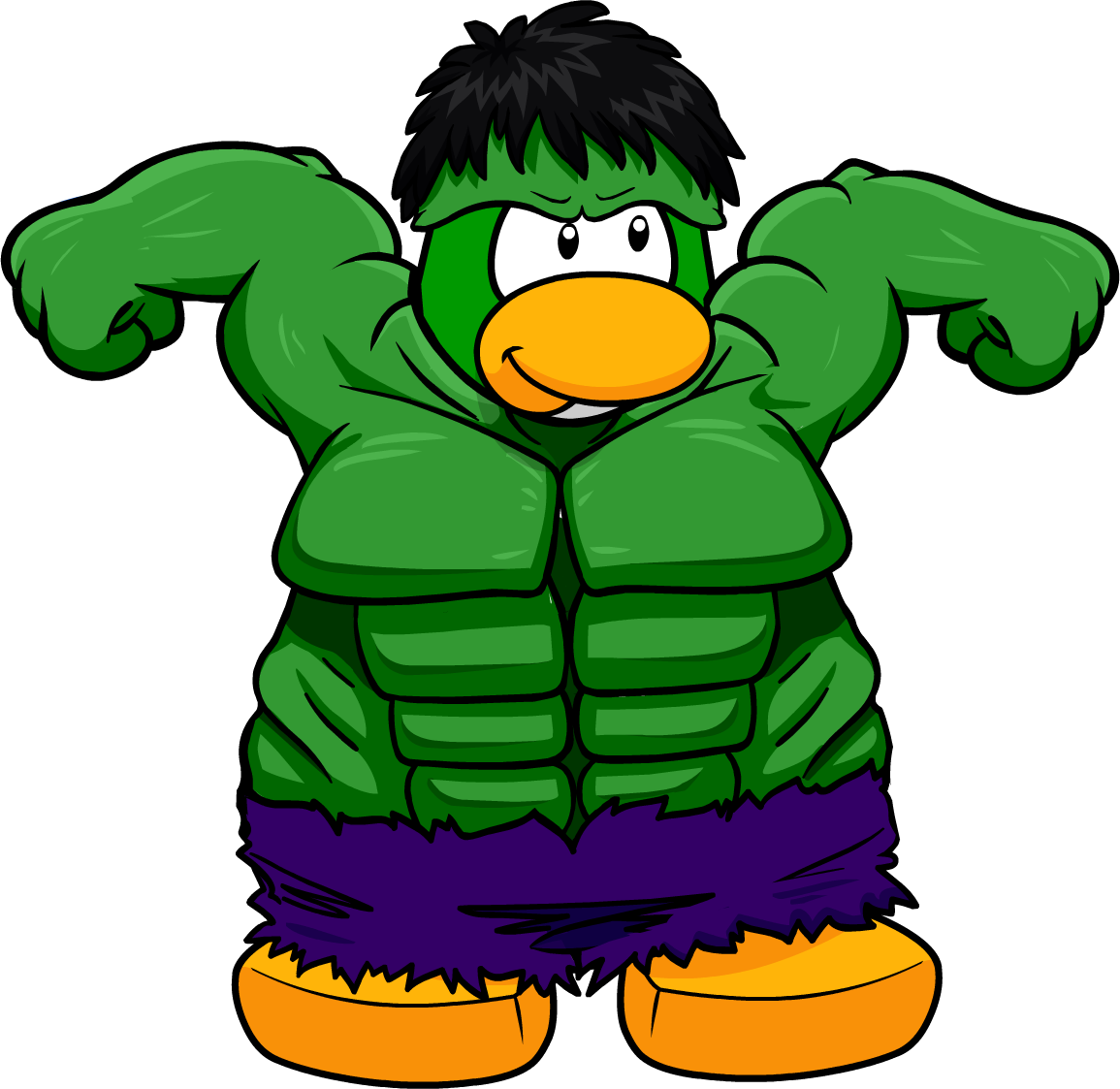 Good evening, everyone. This is just a reminder that applications to join our staff team are still open and we encourage anyone interested to fill it out ASAP. Even if you're already in ACP or have never joined before, we are interested in hearing from you and seeing what you have to offer.
What are the benefits to being a staff at the Army of Club Penguin? I'm glad you asked!
Access to a hard working team and resources that want to see you succeed
The longest, most vast, rich history Club Penguin Armies has ever seen
A chance to be amongst Legends
General experience
Moderator at ACP is equivalent to HCOM in other armies
Do we expect a lot from our moderators? Sure. But if you can recruit at least one person a day then you're already ahead of the ball game. Our hope is to add new moderators by tomorrow. We rise from this.
Keep those snowballs coming,
Mchappy
ACP Guardian
Filed under: ACP | Tagged: Army of Club Penguin, clover ninjas of cp, Club Penguin Army, Icey Cold27, Mchappy | 2 Comments »