Amidst our valiant efforts to save King McHappy in the final event of Royal Week, a beloved soldier unfortunately sacrificed his life in the battle. Due to this unfortunate event, I, Sir Pungu Pungenguin, knew it was my duty to interview the fallen, to write a final memoir for the matyr.
PART 1: THE INTERVIEW
Obviously, interviewing a Fallen Soldier is a difficult feat, and so the interview began slowly.
With tina very much dead, I knew that getting this interview would be no simple feat. By the power of * Roleplay Actions *, I brought Tina back to life.
After this, the interview began to gain traction, and we learnt some new and exclusive details about our esteemed troop.
Finally, I asked a rather tough question.
PART 2: THE THEORY
As a 9-hour ACP veteran, I've battled through numerous wars, fighting battle after battle. I've come back scarred, beaten, bruised – but never have I witnessed the death of another comrade. We take the absolute PRECAUTIONS to ensure no soldiers die on the battlefield. I saw it happen though – but HOW?
I, Pungu Pungenguin, believe this was an INSIDE JOB BY OUR VERY OWN CPRCHEATS MR MAX.
But how? I hear you ask. Well, here's a diagram I created EXPLAINING IT ALL
PART 3: PUNGU'S VERDICT
As Jugungu Pungu, I have come to the conclusion that Max was not involved. I have good evidence that it was instead TIA DRESSED AS MAX.
I won't show you the evidence, just have faith in me.
Tia's punishment will be having to say "Toot" on command and also 69 hours of WordPress Post Writing. This time, even her Boyfriend, Fatchicken, cannot help.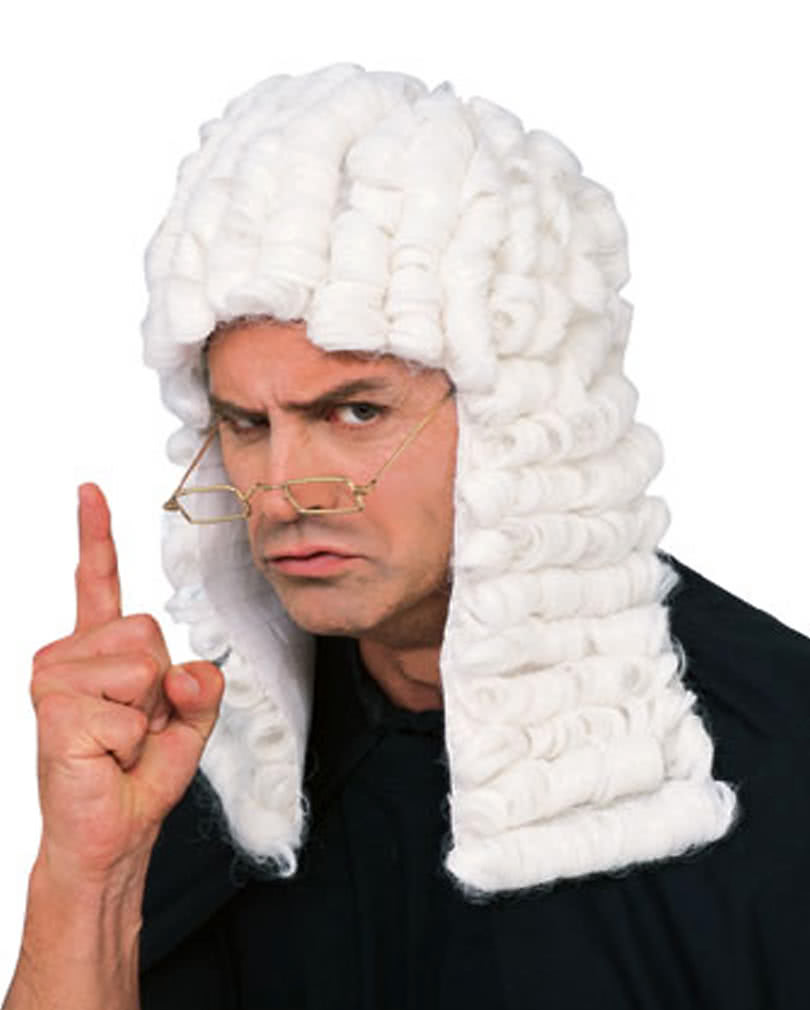 Remember to react in #events!!! See you guys later, until next time, stay fresh party penguins!
Filed under: Army of CP |